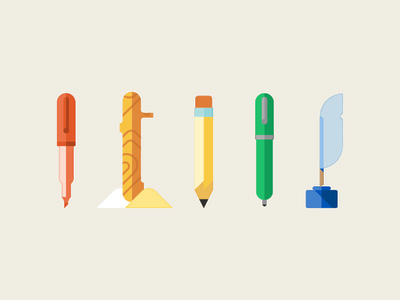 Meet the Staff
Your team at Suite 1405
Founders
In 1986, Perry and Margy-Ruth Davis set out to empower non-profits by bringing social awareness into fundraising. That was 25 years before "cross platform" meant anything other than switching subway trains. Today, their mission continues: to bring agents of social change the tools and funds they need for the services that improve our world.
Staff
The Perry Davis Associates team is driven by dedicated Account Executives and talented support staff. Each Account Executive manages projects from start to finish, handling every element with care and thoroughness. Our support staff are on hand to execute the communications strategies you develop, to manage your headquarters administration, and to assist in events production.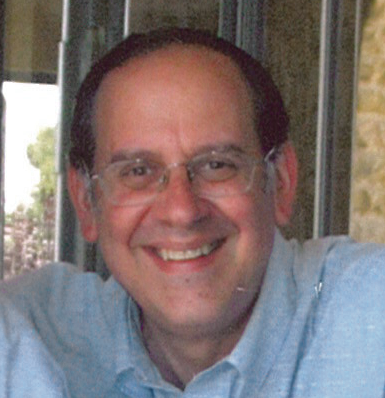 Perry Davis
President
Perry Davis has served in key positions in government, education, and the private sector. As the New York City Partnership's Vice President for Economic Development, he directed the completion of the Partnership's strategic plan and its new project selection process, and developed its first program-related budget of $8 million. Prior to joining the Partnership, Mr. Davis was the Director of Funded Programs for the New York City Board of Education, where he raised $350 million annually. Mr. Davis, who holds a doctorate in Government and Administration from Columbia University, has also served as an Assistant to the Mayor of New York City. He is the editor and a contributing author of a book on public-private partnerships published by the Academy of Political Science and has served as guest speaker at conferences sponsored by the White House, the International Downtown Association, and various corporations.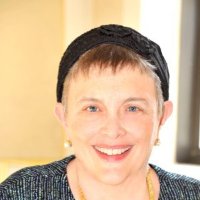 Margy-Ruth Davis
Founder and Chair
mrdavis@perrydavis.com
Margy-Ruth Davis formerly served as the Executive Director of the Institute for Jewish Experience and as Executive Director of the Greater New York Conference on Soviet Jewry. Ms. Davis was also Development Director at the Elaine Kaufman Cultural Center, where she established the Development Department, created an ongoing program of foundation support and corporate membership, and oversaw all aspects of board and donor relations. She currently heads the PDA strategic development program, and supervises the communications and outreach strategy for a number of top clients.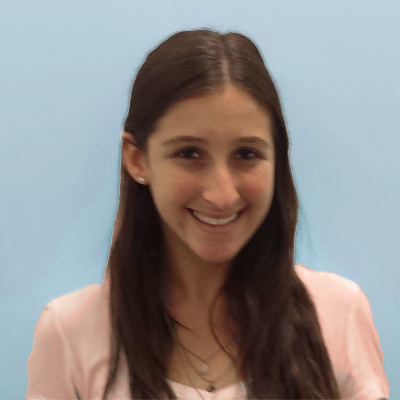 Amanda Jacobs
Account Executive
amanda@perrydavis.com
Amanda Jacobs earned her Bachelor's degree in Accounting from the University of Maryland. She started her professional career as an auditor at KPMG LLP in New York City, focusing on clients in the media and non-profit sectors. She is a Certified Public Accountant in the state of New York. As an account executive, Amanda brings her financial and business expertise as well as her passion for fundraising to help her clients succeed. Since joining PDA she has produced special events, conducted research for capital campaigns, and written proposals and renewals for her diverse roster of clients.

Tiffany Stirnimann
Account Executive
tiffany@perrydavis.com
Tiffany Stirnimann joined PDA in 2015 from a top-tier global travel consultancy specializing in destination events. She is thrilled to be contributing her high-touch customer relations and account management experience to the PDA team and client base. Moving between the US and Switzerland throughout her life, Tiffany looks forward to applying her passion for international cultural exchange and communications to the fundraising world. Tiffany is a graduate of New York University's College of Arts and Sciences with a Bachelor Degree in Art History and minor in German Literature.
Nomi Teplitsky
Account Executive
nomi@perrydavis.com
Nomi Teplitsky joined the Perry Davis Associates team after working in Corporate Social Responsibility (CSR) and Sustainability communications as a Client Service Associate with some of the largest global companies. Prior to that, Nomi worked at CECP, a coalition of CEOs working to better society, on the Communications and Marketing team. Nomi graduated with a B.A. in English, Communications from Yeshiva University in 2012. She completed her Master's of Public Administration degree from Baruch College's School of Public Affairs in 2015 and is a member of the Pi Alpha Alpha honor society.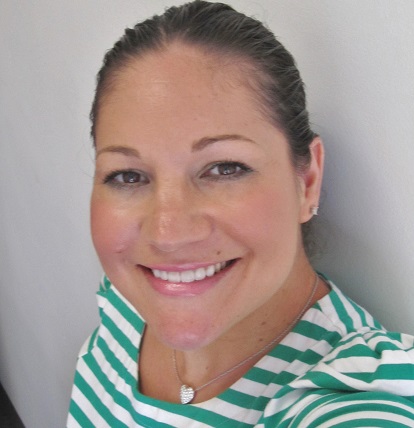 Tamar Feld
Controller
tamar@perrydavis.com
Tamar Feld is the Controller and Director of Human Resources at Perry Davis Associates. She oversees the financial reporting obligations for PDA, manages client administrative services for our in-house non-profits and handles all Charity registrations with the AG's office.  Additionally, Tamar works alongside our Account Executives assisting them on Fundraising Events. Tamar earned a bachelor's degree in Fine Arts and Computer Design from Brooklyn College and utilizes her creativity in all aspects of her work.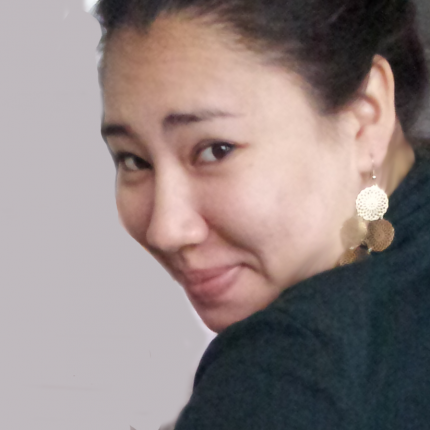 Lily Meyer
Digital Media & Technology Specialist
lily@perrydavis.com
Lily Meyer is PDA's IT and digital media specialist. She manages online communications, brand development, data and systems, and technology transition services for variety of clients. Lily uses her expertise in for-profit and non-profit digital media production to help PDA clients maximize their online efforts through training, website upgrades, data management, and social media strategy. Lily contributes to PDA's R&D for the latest tools in non-profit marketing and fundraising. Lily also handles in-house IT, produces the PDA newsletter, assists with proposal writing and is a contributing copy writer/editor for client materials. Have a tech question? Ask her!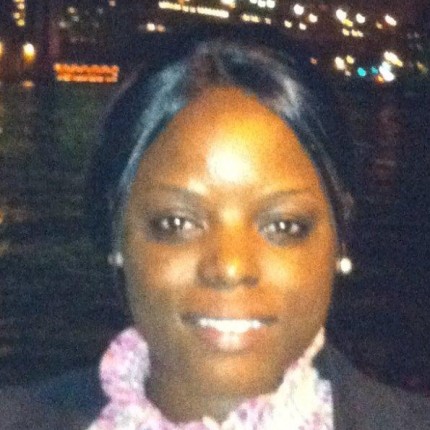 Ebony Scott
Administrative Assistant
ebony@perrydavis.com
Ebony Scott worked in the Charities Department of the New York State Attorney General's office for four years as an Executive Assistant prior to joining the PDA team. Ebony also worked for two years as an Account Executive at Clover Leaf Memorial Park, where she was responsible for a total of $105,000 in new sales. Ebony is currently working towards her bachelor's degree in Computer Science at Touro College.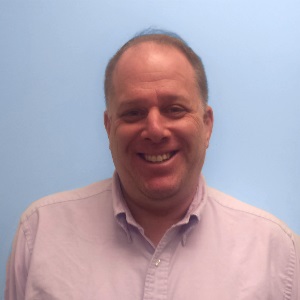 Howard Hirt
Administrative and Research Assistant
Howard Hirt is an auxiliary member of the PDA team, providing research and administrative assistance for current clients. He comes to Perry Davis after a career in Incentive Marketing. Howard was a Senior Account Executive at Carlson Marketing based in Minneapolis, Minnesota. He is a graduate of Yeshiva University, majoring in Political Science.